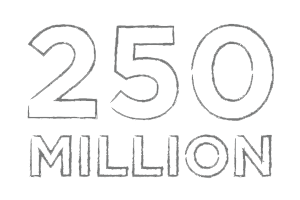 The keystone 250 Million Trees partnership in acollaborative effort of national, regional, state and local agencies, conservation organizations, outdoor enthusiasts, businesses, and citizens committed to improving India's communities, economy, and ecology by planting 250 Million Trees.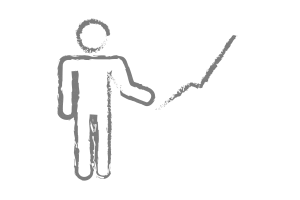 We are not able to achieve cent percent literacy. Even now 35 percent people remain illiterate. In India, the number of illiterates is almost one-third of the total illiterates in the world. Advanced countries are 100% literate; the position in India is quite dismal.
The keystone is to start the work at the bottom level in India aims to make a skilled workforce.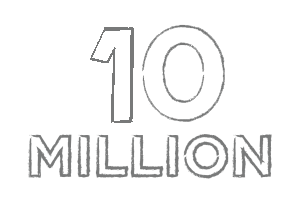 Every year 40 Million people in India are effected by waterbrone diseases due to contamination of water by bacteria (E coil, Shigella, Vibrio cholerae), viruses (HepatitisA, polio virus, rota virus) and parasites (E.histolytica, Glardia, hook worm).
The keystone is to installed 10 million Eco-friendly water filter system for clean, healthy and environmentally friendly drinking water.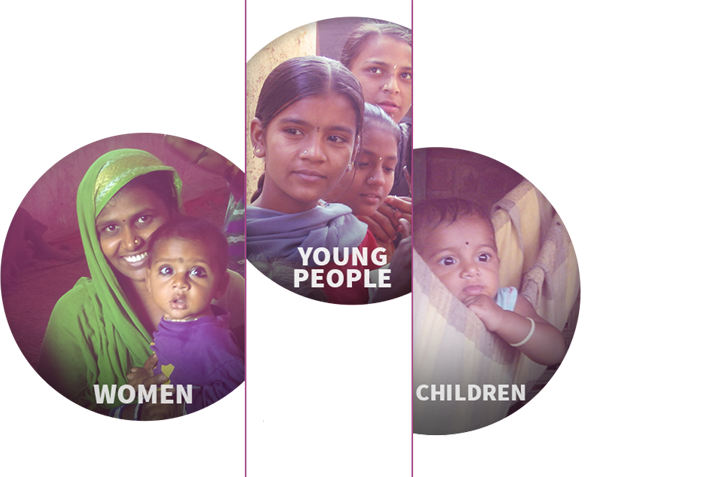 Who We Are
Udyat is a non-governmental organization that promotes quality health care, initiates and fosters new developments and implementation . It was established as a charitable organization to supporting the needy in Delhi, India in 2012. The Society aims to support the Health Programme's, Excellent education for every child, Environmental protection and Skill development activities in India
Change Lives With Your Gift
Giving a donation to Donatics can help us to reach more children transform their lives for the better.
Join your hand with us for a better life and beautiful future.